Lawn Signs
Rent on their own OR add to your castle booking for added pizazz!
We are excited to now also a basic and affordable DIY lawn sign option. Rent them on their own or as an addition to your castle rentals. Delivery & set up are not an option. You come and pick up the kit, set up yourself, use for 24 hours and then return the items. Ground stakes are provided.
>>>Perfect for a simple, affordable, generic DIY option
Letter Dimensions: 15"x 11.8"
Features: Generic "Happy Birthday" message + misc. balloons, cupcakes, honk sign as shown
Rental Period: 24 hours. Additional days are 50% off
Rental Fee: $20/day + 50% additional days.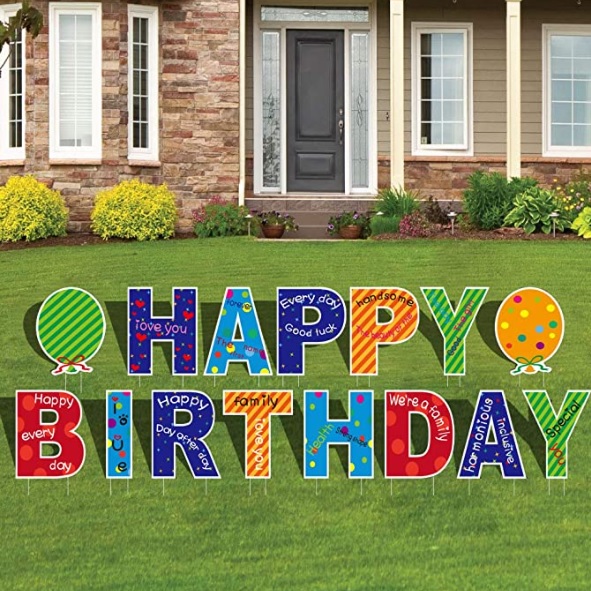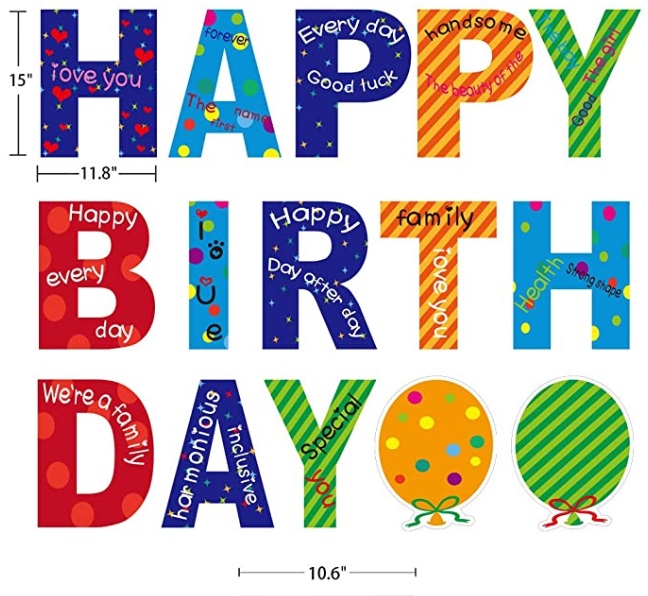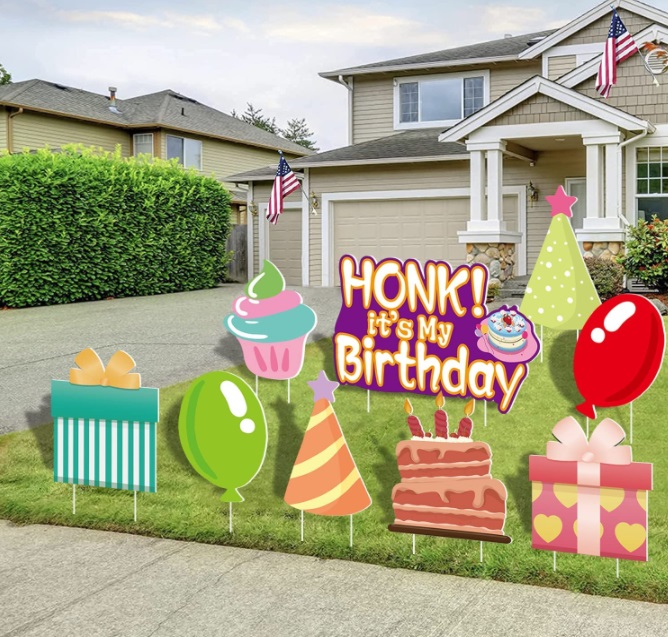 ***************************************************************