Easter Bunny Costume
We do not provide people to wear the costume!
Our adorable Easter Bunny Costume is the perfect addition to your special event or gathering. One size fits most (161 cm-170 cm)- 5'3'' to 5'7'' tall under 190 lbs. The mascot can see through the breathable face / mouth hole area. If you are unsure re sizing, you are welcome to come and try it on!
Rental Fee: $60/day
Comes with:
~ head (bendable ears)
~ body suite covering
~ vest / tie
~ hand covering paws (pink)
~ Shoe cover feet
**comes with a small plush basket but recommend that you get a larger / sturdier one
We kindly ask that you return the costume unstained. Be mindful of children's face paints, grass, muddy areas etc. which can cause excessive soiling of the white costume. We will take care of general cleaning / sanitizing between uses. A refundable $100 damage deposit applies.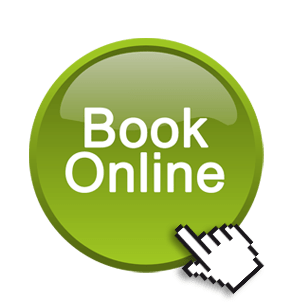 ***************************************************************